We offer a range of benefits to our carrier partners, including prompt payment options to ensure smooth business operations. Our compensation plan covers ferry and tunnel costs, easing the financial burden on our partners. We also provide truck monitoring equipment (GPS) for improved route efficiency and safety. Other perks include attractive fuel card rental terms, trailer rentals available, and one time orders. At Transline Europe Ltd, we're not just about business; we believe in forging lasting partnerships that benefit all parties involved. Join us and experience the advantages of working with a company that values your input and contribution
3 Main Benefits of Transline Europe. We are...
1. Dynamic
2. Innovative
3. Resourceful
Our new website is under construction. Please log on again soon.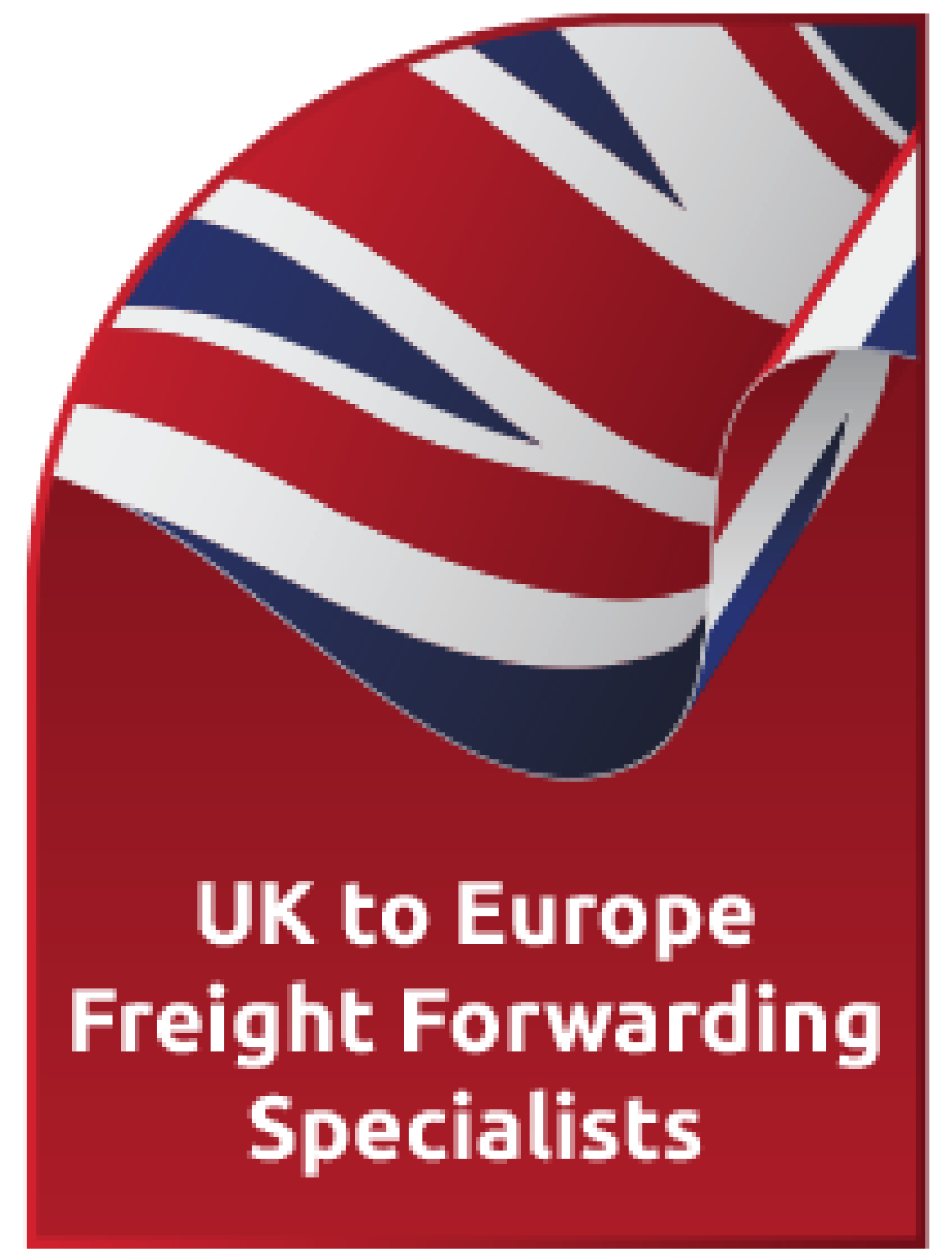 In the meantime click here to make an enquiry or call us on
01387 738020