Refrigerated Haulage Companies UK to Ireland.
Choosing Transline Europe Ltd means choosing an experienced haulage partner who understands the intricacies of UK-Ireland transport. We work tirelessly to simplify your logistics processes and help your business operate smoothly. Trust in our professional and dedicated services to handle your haulage requirements from the UK to Ireland.
Our new website is under construction. Please log on again soon.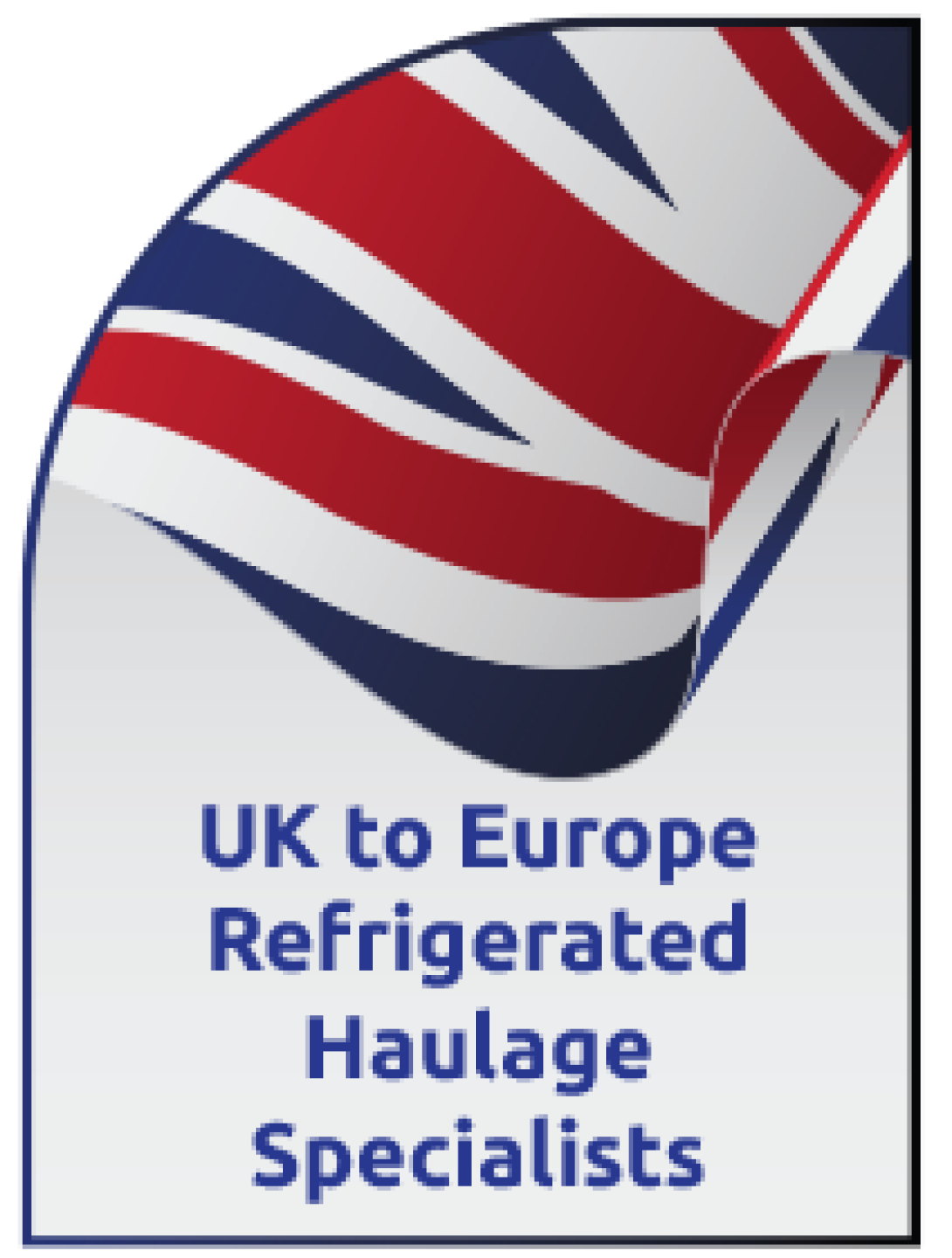 In the meantime click here to make an enquiry or call us on
01387 738020