6. Transport: Our general transport services cover a wide array of needs. From transporting small packages to large-scale goods, we ensure your cargo reaches its destination safely and on time.
7. Partial Loads: For businesses that do not require a full truckload, our partial load service is a cost-effective solution. This service allows you to share transportation costs with other businesses, making it an economical choice without compromising on delivery times.
With Transline Europe Ltd, you can trust in our expertise and dedication to providing top-notch transport and logistics services. We are here to support your business, simplifying your transportation needs so you can focus on what you do best. Trust us with your transportation and logistics needs and experience the Transline Europe Ltd difference.
Our new website is under construction. Please log on again soon.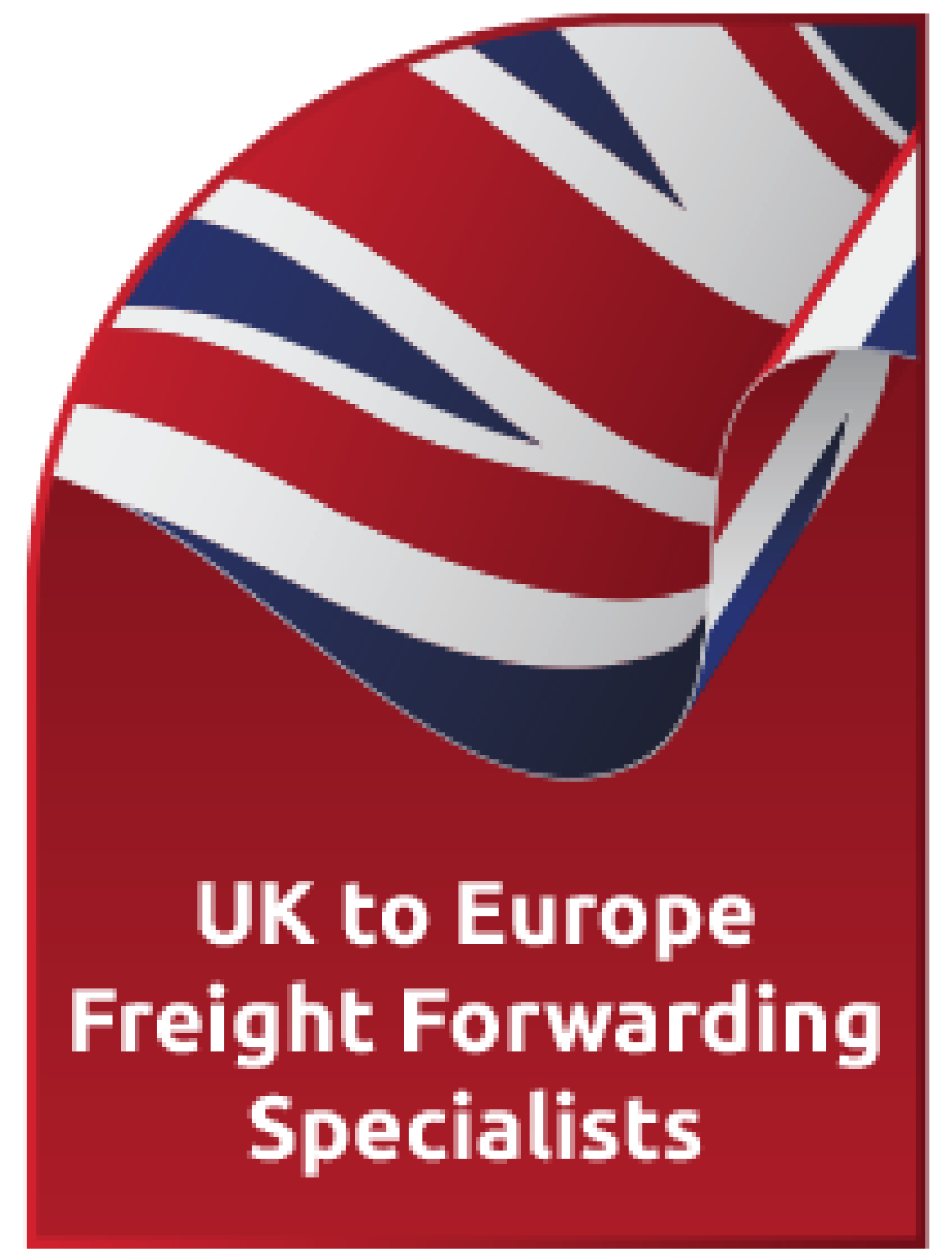 In the meantime click here to make an enquiry or call us on
01387 738020